Balance
Striking the wright balance for optimal growth
Livermore Investments Group
Company Profile
Livermore Investments Group is an innovative investment company with a fresh new approach to both traditional and emerging markets. The company has created a diversified portfolio which presents the optimal balance between the current return on investment and future growth. Livermore Investments Group focuses on three main investment areas: real estate, hedge funds and private equities.
Led by a strong management and board-of-directors team, Livermore is poised for rapid growth. The team's unique experience and insight allows the company to discover new opportunities and reveal their true potential.
Established in 1998, under a different name, Livermore is a global company with offices in the British Virgin Islands, Zurich, Cyprus and Luxembourg. The company is listed on the London Stock Exchange AIM division (AIM:LIV).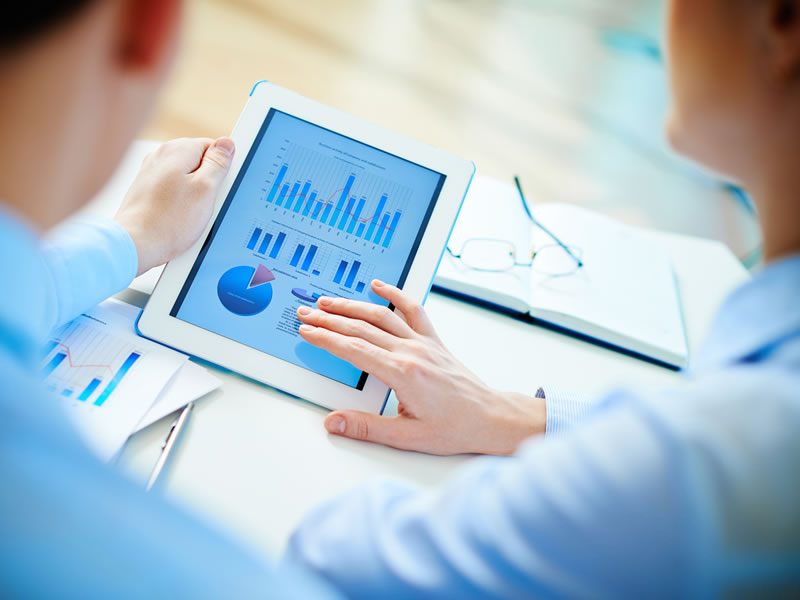 Our Team Board of Directors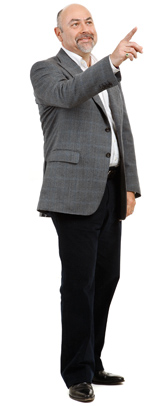 Richard Barry Rosenberg
Non-Executive Chairman
Mr. Rosenberg joined Livermore in 2004. He brings to Livermore a proven and unique ability to provide creative and strategic ideas in his business ventures. Mr. Rosenberg, a qualified chartered accountant, is a partner in SRLV, a London-based multi-disciplinary accountancy and consultancy firm which he co-founded in 1988. The firm is comprised of 9 partners and over 90 staff, and serves the needs of entrepreneurial and developing businesses, with clients ranging from emerging owner-managed businesses, through to PLC's. In addition to his involvement with Livermore, Mr. Rosenberg operates as a director of several companies around the world.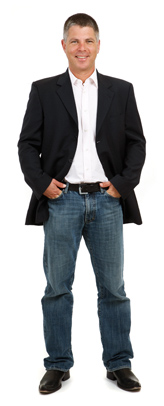 Noam Lanir
Founder and Chief Executive Officer
Mr. Lanir is the founder of Livermore Investments Group. Mr. Lanir, who has achieved an exceptional track-record in marketing and entrepreneurial creativity, has led the growth and development of the company's operations over the last nine years, resulting in its IPO in June, 2005 on the London Stock Exchange's AIM market. Prior to 1998, Mr. Lanir was involved in a variety of industries, mainly within the leisure and entertainment industries.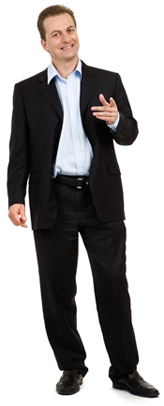 Ron Baron
Executive Director and Chief Investment Officer
Mr. Baron was appointed as Executive Director and Chief investment officer of Livermore in 2007. Mr. Baron brings to Livermore his vast experience in finance and mergers & acquisitions. Mr. Baron previously served as a senior management member at Bank Leumi (Switzerland). He worked closely with the General Manager to lead the Legal, Portfolio Management, and Israel and Hungarian operations to success. Prior to this, Mr. Baron worked as a commercial lawyer at Kantor, Elhanani, Tal & Co. Law Offices in Tel Aviv, a top-tier Israeli law firm. There he gained extensive experience in finance, advising banks and large corporations on transactions, buy-outs and privatisations. Mr. Baron received an LLB (LAW) and BA in Economics degrees from Tel Aviv University, graduating Magna Cum Laude, in addition to receiving an MBA from INSEAD in 2001. He has been a member of the Israel Bar Association since 1997, and also is a member of the Swiss-regulated Portfolio Management Association, PolyReg.