Balance
Striking the right balance for optimal growth
Management Team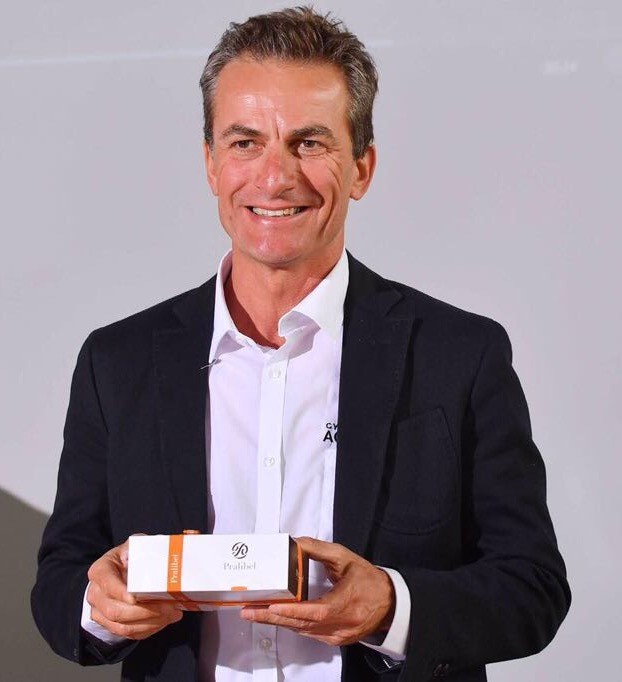 Ron Baron
Executive Director and Chief Investment Officer
Mr. Baron is an Executive Director and Chief Investment Officer of Livermore Investments Group. Mr. Baron is one of the two founders of the Company in 2007 and led Livermore since then to become one of the largest and most successful investors in the US CLO market.
Ron previously served as a senior management member at Bank Leumi (Switzerland) and as a lawyer in the banking and M&A space.
Mr. Baron is the founder and Chairman of Israel Cycling Academy, a philanthropic venture for the development of Cycling in Israel as well as a professional Pro-Continental Cycling Team operated from Spain and Israel. Mr. Baron received an LLB (Law) and BA in Economics from Tel Aviv University, graduating magna cum laude, in addition to receiving an MBA from INSEAD in 2001. Ron was previously a Major in the Israeli Navy and served as a commander of a squadron of boats.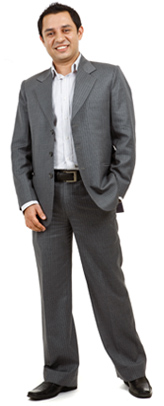 Mr. Gaurav Suri
Investment Manager
Mr. Gaurav Suri joined Livermore Investments Group in 2007 and is the investment manager for the Livermore Investments Group's CLO portfolio. Mr. Suri has over 10 years of CLO trading, structuring, and risk management experience. Mr. Suri built Livermore Investments Group's CLO capability from ground up, and is well-known in the US CLO investment community. Prior to joining Livermore Investments Group, Mr. Suri worked with Deloitte at their Chicago offices, specialising in the financial services and healthcare industries. He also has experience in India, where he founded and operated a high-tech company in New Delhi. Mr. Suri holds an MBA from INSEAD and a Bachelors of Technology from the Indian Institute of Technology, Delhi.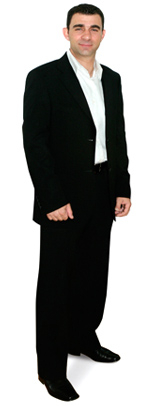 Mr. Chris Sideras
Finance Manager
Mr. Sideras joined Livermore Investments Group in 2005 and serves as the company's Finance Manager. He brings to the Investment Committee his extensive accounting experience in investment firms and financial institutions. Prior to joining Livermore Investments Group, Mr. Sideras worked in Alltech Investments Ltd, Deloitte & Touche and Pannell Kerr Forster. His roles included preparation and analysis of management financial statements, budgets, forecasts and business agreements. Mr. Sideras is a registered CPA in New Jersey, USA. He has a B.S. in Business Administration from Montclair State University (MSU).