Balance
Striking the wright balance for optimal growth
Private Equity
Livermore invests in both high growth opportunities in emerging markets and deep value opportunities in mature markets. The company generally invests directly in prospects where it can exert significant influence.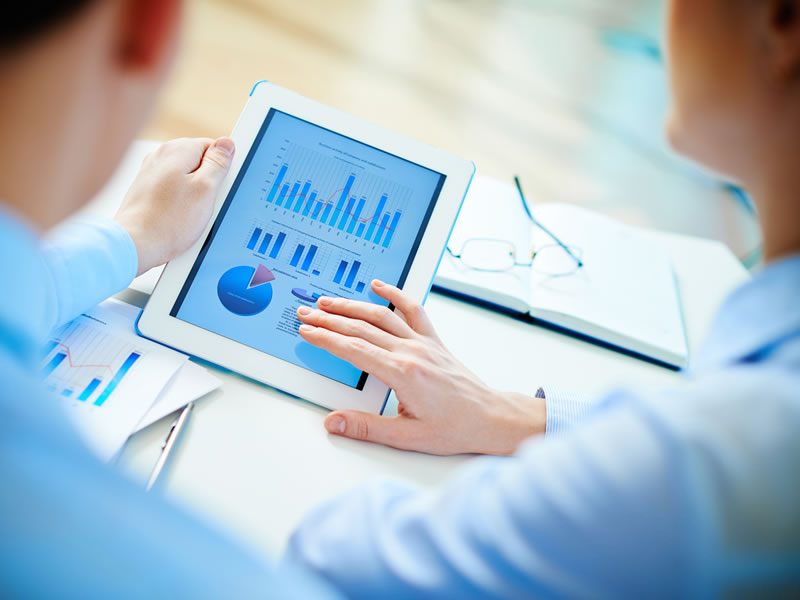 Real value for partners and shareholders
Balance, Potential, Value, Think, Globally-act Locally
Our investment strategy is a reflection of our values and course of action.
Livermore Investments Group generally invests directly in assets as the major or sole owner.