Balance
Striking the wright balance for optimal growth
Real Estate
Livermore Investments Group generally invests directly in assets as the major or sole owner. Livermore's commercial portfolio includes a top quality project in Bern, Switzerland. The property is rented to the SBB, Switzerland's Federal rail company, for a long term. The Bern project also includes 39 premium residential apartments overlooking the Alps. Additional land-development rights, which the company expects to utilize in the future, are also included. The Bern project firmly positions Livermore in the Swiss real estate market.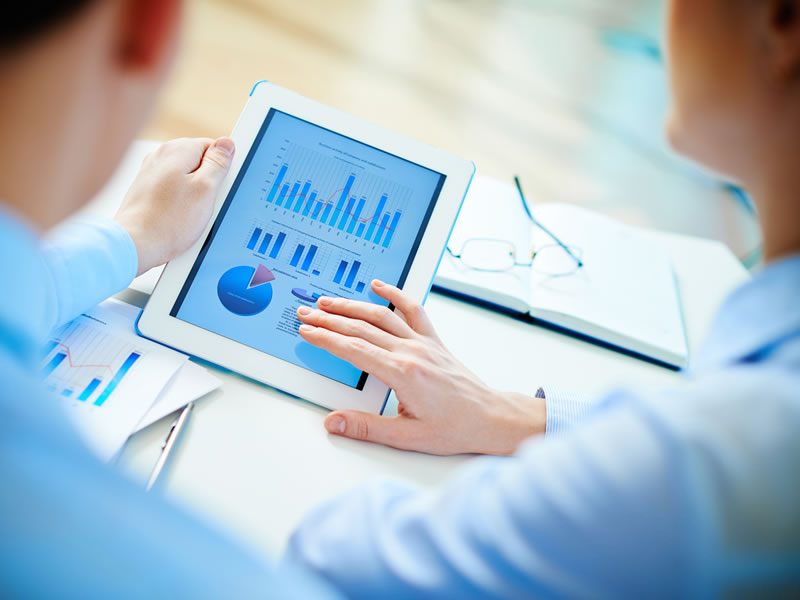 Real value for partners and shareholders
Balance, Potential, Value, Think, Globally-act Locally
Our investment strategy is a reflection of our values and course of action.
The company generally invests directly in prospects where it can exert significant influence.